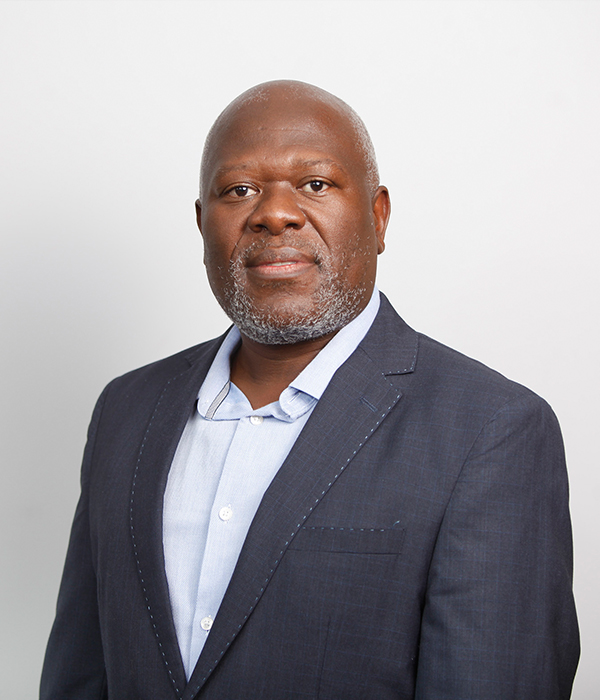 Chief Executive Officer: Youth Health Africa
Mr Bulelani Kuwane
Dip. in Nursing, BCom, Honours BCom, MM (P&DM)
Mr Bulelani Kuwane joined The Aurum Institute in 2006 and is currently the CEO of Youth Health Africa. Youth Health Africa (YHA) is a healthcare-focused youth empowerment organisation combatting HIV and youth unemployment through a one-year skills development programme.
He holds the following qualifications: Masters of Management – Public and Development Management (Wits), Honours Bachelor of Commerce and Bachelor of Commerce (Unisa), Comprehensive Diploma in Nursing (Transkei Nursing College), Advanced Certificate in Health Management (FPD) and Certificate in Palliative Care Nursing (Sungardens Hospice).

Mr Kuwane has over 12 years of health programme management experience, which includes health systems strengthening, technical assistance, managing HIV and TB prevention, care and treatment services, primary health care and palliative care. His strengths include among other things programme and operational management, financial management, team development and staff motivation and stakeholder management. His passion is on the quality of health care services and access to health care.

Mr Kuwane is a Board Member and the Chairperson of the Board of the Hospice Palliative Care Association of SA.